Enrich
Your Brand
Design and Marketing Solution for your Company's Vision.
Brand Marketing
We aim to provide complete branding solutions to any business - from strategy to printing.
Digital NE
To support entrepreneurs and creators of the North Eastern part of India to build their brands.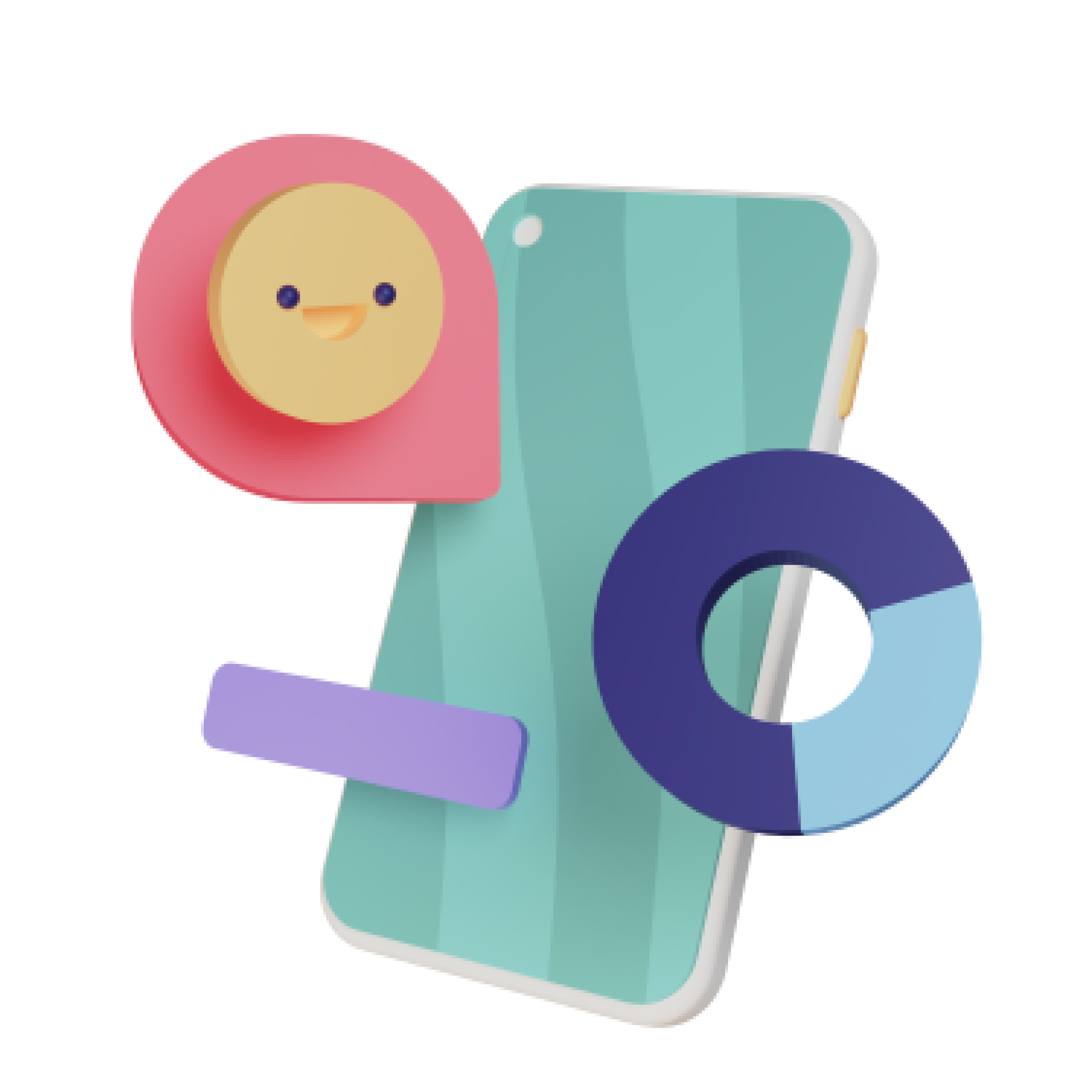 Creative Club
To help creative individuals convert their passion into a thriving career and build a personal brand.
How We Do It ?
Strategic Discussion
We become the very first audience of your story, which helps us understand your company ideals, goals and problems. Then we come up with the best possible ideas and solutions to make your company a Brand.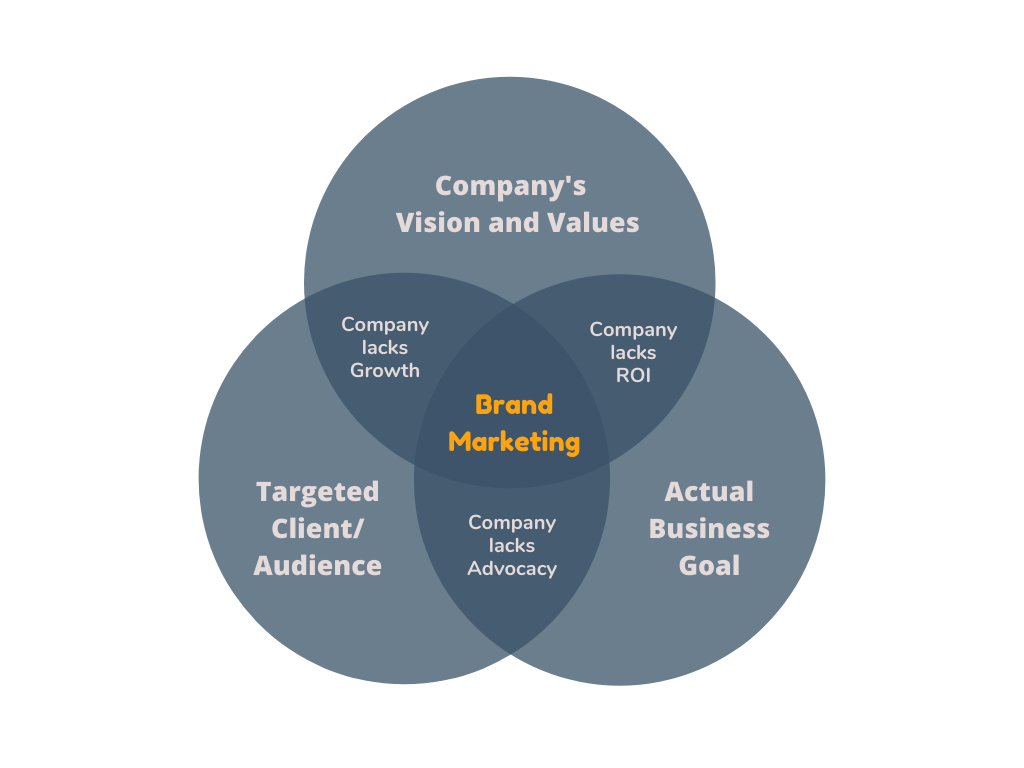 Brand Strategy
Brand purpose
Target audience
Brand attributes
Brand book
Brand mission statement
Brand voice
Brand personality
Brand kit
Brand Identity
Naming and Logo Design
Web Design and Development
Corporate Identity Design
Product and Package Designing
Marketing and Brand Collateral statement
Brand Story Video
Office Space Branding
Brand Icons, Graphics, Animations, Sound
Brand Marketing
SEO (Search Engine Optimisation)
PPC (Pay per click)
Social Media Optimisation (SMO)
Social Media Marketing (SMM)
Email Marketing statement
Influencer and Celebrity Marketing
Video Marketing
Content Marketing