We are a tiny group of candid humans based in Guwahati – a riverine port city in India that lies amidst the beauty of multiple hills and beside the mighty river Brahmaputra.
We empathetically collaborate with entrepreneurial individuals to check off targets on their vision boards. We love conversations – about their goals, ideals and what fuels their passion.
Whether you are a visionary, planning to build an impactful business or a fearless individual, molding your personal brand, we provide our support to motivate and excite you throughout your journey towards achieving that. The next thing you know, you are not sitting with team of consultants but a group of friends who are careful thinkers as well as expert designers & marketers.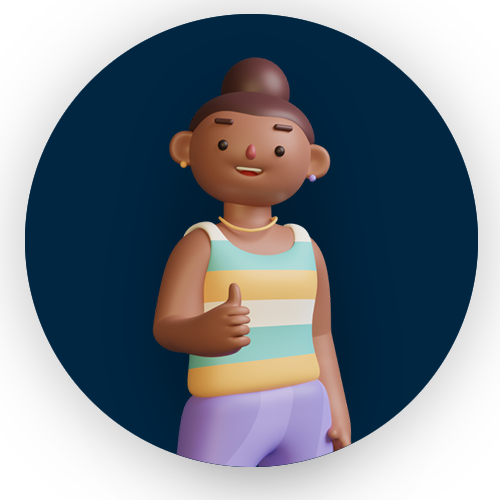 Delivering genuine advices
We vow ourselves to honesty and believe that frank opinions can save lives (and businesses).
Embracing uniqueness
We admire unique ideas and quirky individuals. In fact, we love them! Nothing is eccentric to us.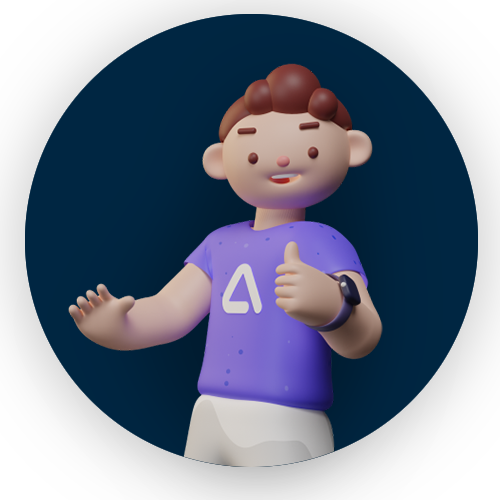 Having fun with the problems
Some retreats, good music, fun games and we are good to go overcoming any roadblock.