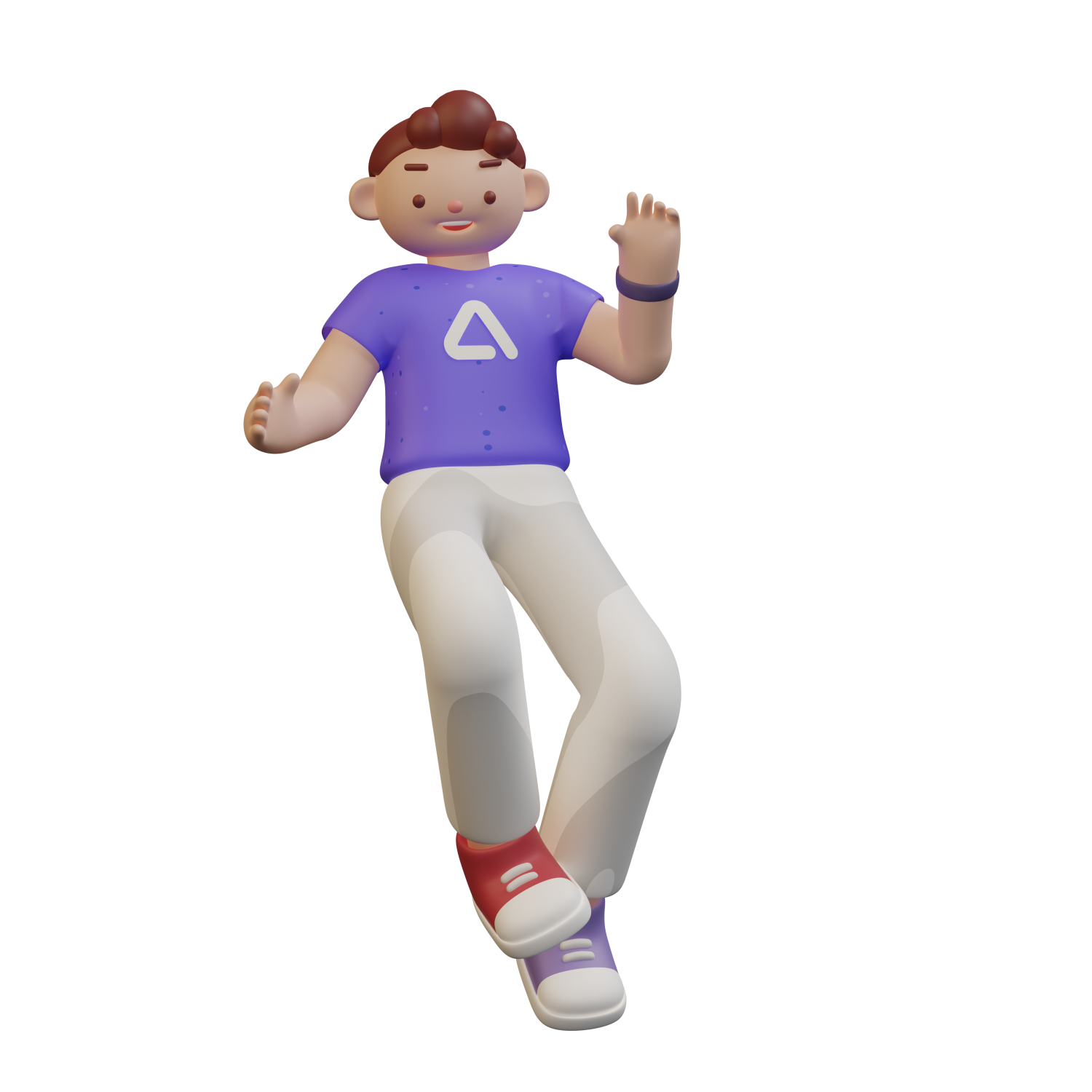 Brand Strategy
Whether you want to be remembered by your customers, connect with your audience, or increase the prices of your products by showing them the value, you need to differentiate yourself from your competitors. Differentiating doesn't always mean providing a totally different product or service. Differentiating means adding a little something extra that'll make a huge impact. That naturally comes from your vision but you need to mine it using a proper brand strategy. A brand strategy encompasses your company's mission, promises to your customers, and a plan to communicate the same to your audience. Here's how we can help you draft a successful brand strategy.
Brand purpose
Target audience
Brand attributes
Brand book
Brand mission statement
Brand voice
Brand personality
Brand kit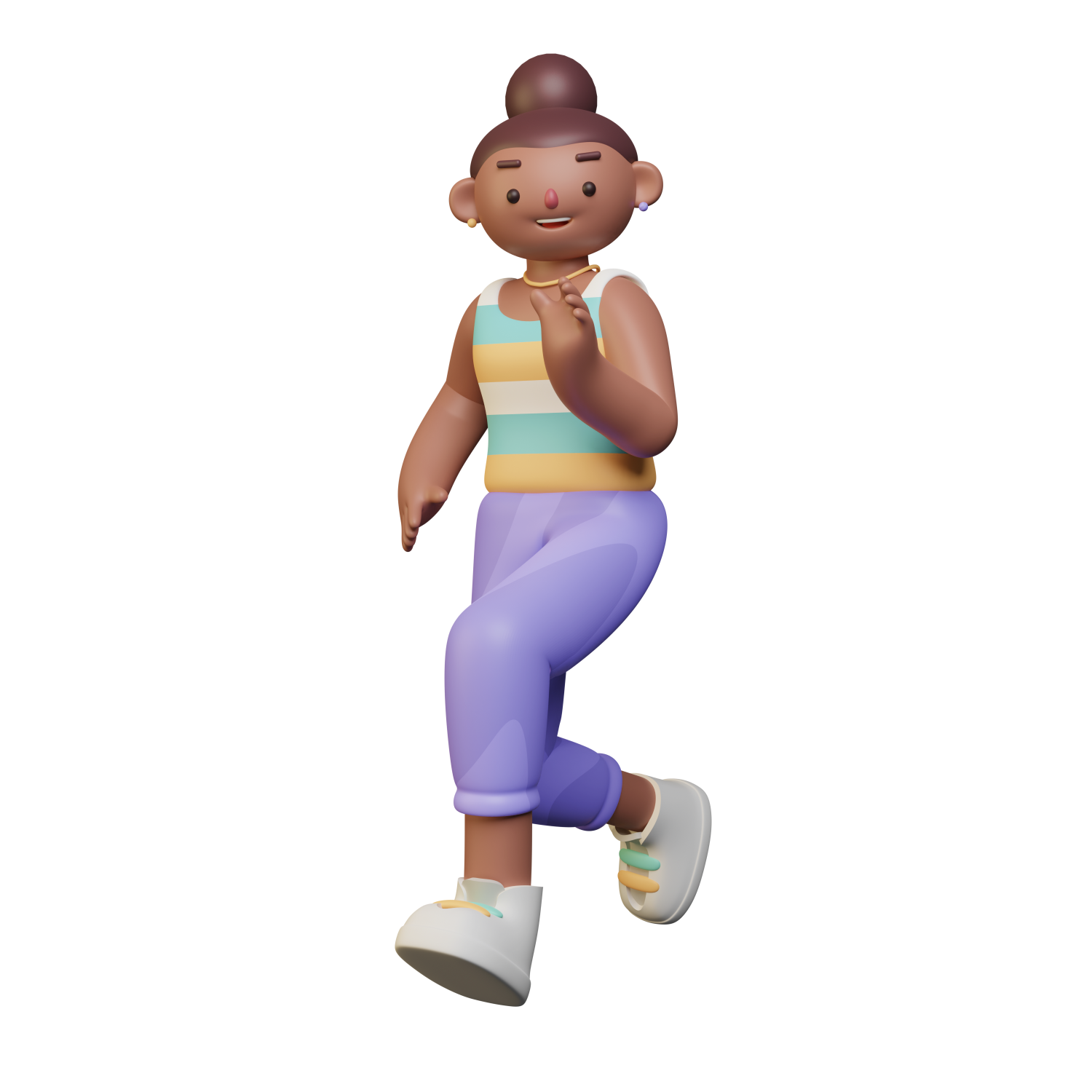 Identity Design
If you want to stand out from your competitors and be recognizable to your customers, you need to work on your brand design, meaning your visual identity to the public. Identity building goes beyond having a good-looking logo or a colour palette. It is about building a connection with your audience both virtually and physically. After thorough research on your brand, we help you design it according to the brand strategy.
Naming and Logo Design
Web Design and Development
Corporate Identity Design
Product and Package Designing
Marketing and Collateral statement
Brand Story Video
Office Space Branding
Brand Icons, Graphics & More...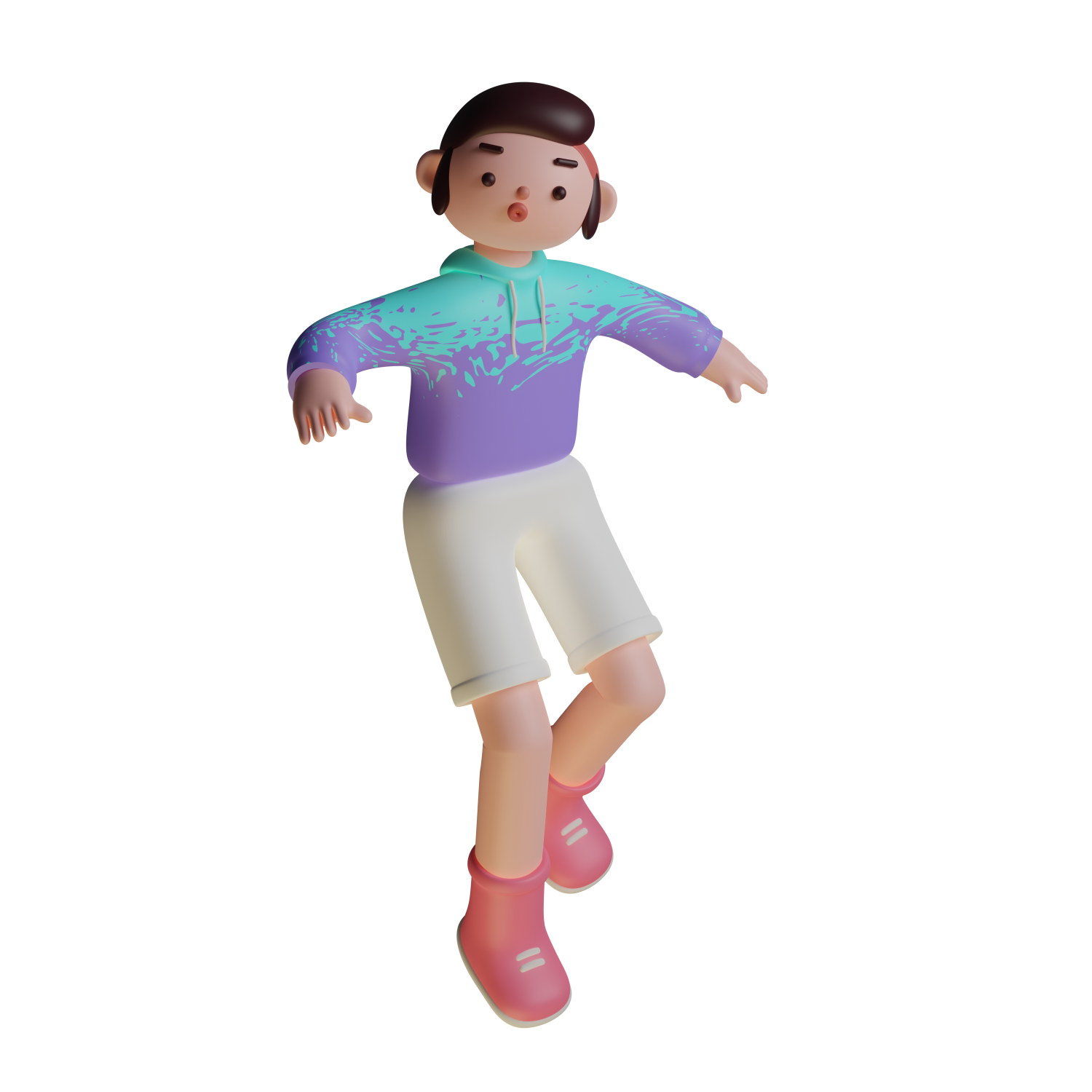 Marketing and development
Reaching the right people is the key to increasing sales conversions. We deploy the latest technology and digital marketing tools to spread the identity that we build. We constantly research and upgrade to new strategies that would yield us the most reach. Based on your requirement, we help you to carry out you marketing smoothly through the following services.
SEO (Search Engine Optimisation)
PPC (Pay per click)
Social Media Optimisation (SMO)
Social Media Marketing (SMM)
Email Marketing statement
Influencer and Celebrity Marketing
Video Marketing
Content Marketing